Residential Property
Whether you are buying or selling a house or re-mortgaging, it can prove to be a stressful time.  At T A Matthews, our experienced and well established Residential Property team are here to ensure that it is as smooth as possible.
A dedicated member of the team will look after you from start to finish and you will be given direct access to them, by email and telephone.
Our local knowledge of Herefordshire and the surrounding areas, and strong well established links with local estate agents, surveyors and independent financial advisers, enables matters to progress smoothly and efficiently.
For a free quote without obligation, get in touch today.
---
We can offer our expertise with:
Freehold and leasehold sales and purchases
We will advise you on the procedures and documentation and give you regular progress reports throughout the transaction – we find it valuable to meet with our clients to go through all documentation, but will also supply you with a high quality written report for future reference.
Buying property at auction
It is important that you obtain an auction pack from the auctioneers beforehand, so that we can thoroughly advise you.  If you plan to sell at auction, we can produce an auction pack for you.
Transfers of equity/deeds of gift/transfer of property upon death
It may be necessary to change the ownership of your property, for example, following a separation or divorce.
Extending a lease or buying the freehold of your leasehold property
Re-mortgaging
It may be necessary to re-mortgage your property to raise funds or you may wish to change your mortgage provider.
---
We are proud to be members of the Law Society's Conveyancing Quality Scheme, an accreditation that is awarded to recognise the 'integrity' and 'good practice management standards' of residential property professionals.
Transparency in price and service
The purpose is to provide clear and accessible information to you, the consumer, on the legal process you will be going through and to help you to understand your options.
T A Matthews is a law firm regulated by the Solicitors Regulation Authority (SRA)
From December 2018, new transparency regulations come into effect. This means we are required to publish price and service information and what these cover.
Read More
Meet our Experts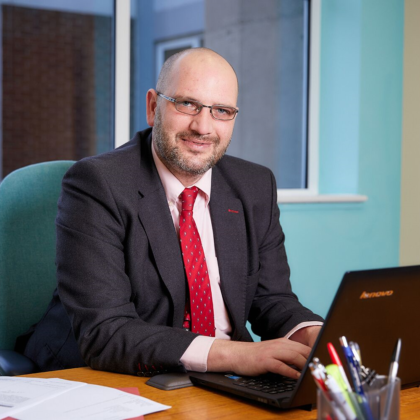 Adam Barnes
Residential Property Solicitor
VIEW PROFILE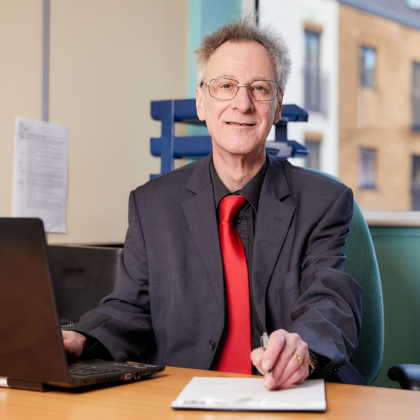 Roland Pryke
Chartered Legal Executive
VIEW PROFILE