Family Law
Our experienced Family Law team cover Hereford, Leominster and surrounding areas and are able to help you with a wide range of issues involving divorce, financial matters and child matters.
We offer a no obligation, 60 minute consultation with one of our Family Law experts for a fee of £100.00 plus VAT. If you are interested, please contact us to arrange an appointment.
Currently our charging rates for members of our team are as follows:
Abigail Price – £250 plus VAT per hour
---
We can offer our expertise with:
Divorce and Separation
Including Pre-Nuptial Agreements, and all aspects of separation and divorce. We can offer advice and representation in relation to financial settlements and co-habitation matters, property disputes, Separation Agreements and the settlement of capital, pensions and income. We can also represent you within court proceedings and refer you to mediation. We can offer fixed fees in relation to divorce and affordable hourly rates.
Children (private family matters and Social Services matters)
Including living arrangements for children and contact matters. We can help you obtain Child Arrangements Orders, Prohibited Steps Orders, Specific Issue Orders and Special Guardianship Orders. We can represent you within court proceedings and refer you to mediation. We can also offer advice and representation to parents or other family members where Social Services are involved, including attending meetings with Social Services with you, on short notice, and representing you at court.
Domestic Abuse
Including injunctions and occupation of property. We can offer advice and representation to victims of domestic abuse, including helping to obtain emergency Court Orders for protection and regarding occupation of the home. We can represent you at court and offer appointments on an urgent basis.
Change of Name
We can also provide services in relation to Change of Name Deeds for adults and children, and Statutory Declarations and are able to offer fixed fees.
---
We can also arrange barristers to represent you within complex court hearings and have knowledge and experience of local Chambers.
Meet our Experts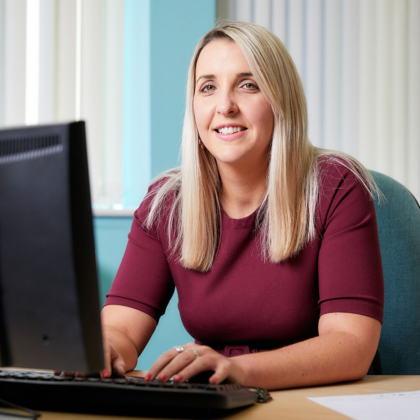 Abigail Price
Family Law Solicitor
VIEW PROFILE