Litigation
At T A Matthews we will ensure that your case is assessed from the outset and that you are advised about the pros and cons of pursuing the matter through the courts. Our experienced team will also look to achieve realistic and satisfactory outcomes for you through Alternative Dispute Resolution, such as mediation. We aim to give sensible, timely, practical advice when you need it, to help you choose the best course of action going forward.
---
Our litigation experts deal with a wide range of matters including:
Personal injury
Clinical negligence claims
Debt recovery
Landlord and Tenant disputes
Will disputes/contentious probates
Inheritance act claims
Employment disputes
Civil litigation - disputes between private individuals and companies
Agency instructions
---
Transparency in price and service
T A Matthews is a law firm regulated by the Solicitors Regulation Authority (SRA)
From December 2018, new transparency regulations come into effect. This means we are required to publish price and service information and what these cover.
The purpose is to provide clear and accessible information to you, the consumer, on the legal process you will be going through and to help you to understand your options.
Read More
Meet our Experts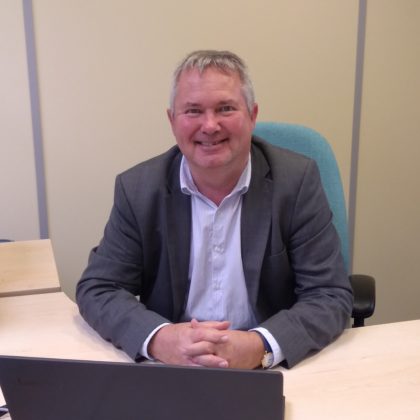 Jonathan Lewis
Litigation Solicitor
VIEW PROFILE